Note: This is a cross-posting from Paul Holmquist's "Bringing The Moonstone To The Stage" blog, chronicling research and process for our winter MainStage production of The Moonstone. This post is by Maren Robinson, our production dramaturg.
In thinking about the complex web of interpersonal relationships in The Moonstone it is inevitable that one should look at the complicated mysteries of Collins' personal life.
William Wilkie Collins was the son of Harriet and William Collins. His father was a successful landscape painter and member of the Royal Academy. Initially, making a living as an artist was difficult and the Collinses financial circumstances were precarious for a time before successful commissions and patronage assured the Collins family of a respectable living. Collins was named after his godfather. His father was conservative and very religious, traits Collins would seem to rebel against in his own more Bohemian adulthood. (A young Collins in a portrait by Millais at right.)
Collins had a bulge on one side of his forehead and was nearsighted from childhood, wearing glasses most of his life.
His education was patchy with time at Maida Hill Academy and travels in France and Italy with his family when he was twelve and thirteen years old. He considered his time in Europe the best part of his education. He finished his education at a London boarding school where he began telling stories to please a school bully.
He worked at Antrobus & Co., a tea merchant. Collins hated the work and used much of his time to write stories. Much of his experiences here would reappear fictionalized in his novel, Hide and Seek. He read law at Lincoln's Inn in May 1846.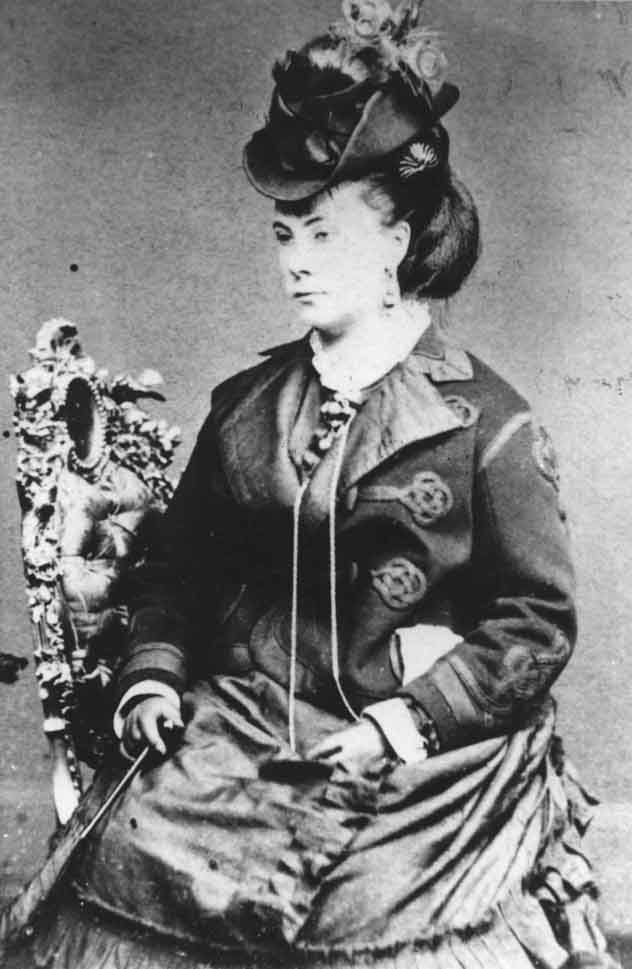 Collins maintained two households with women to whom he was not married, Caroline Graves and Martha Rudd. In 1858, Collins was living with widow Caroline Graves and her seven year old daughter from her first marriage, Harriet (but called Carrie). Collins paid for Carrie's education and when she was older she would often serve as his secretary. She made Collins life comfortable, though Dickens apparently referred to her as "the female skeleton" in the house. Some accounts describe his meeting with Caroline Graves as the inspiration for the opening of his novel, The Woman in White, but the stories are not confirmed. Collins and Graves would live together unmarried except for a brief two years when Graves married Joseph Clow. The marriage was likely in response to Collins new relationship with Martha Rudd or because he still did not want to marry Graves after his mother's death removed the excuse of her potential objection to the marriage. After two years Caroline abandoned her marriage to Clow and she and Collins lived as before. (Caroline Graves at right)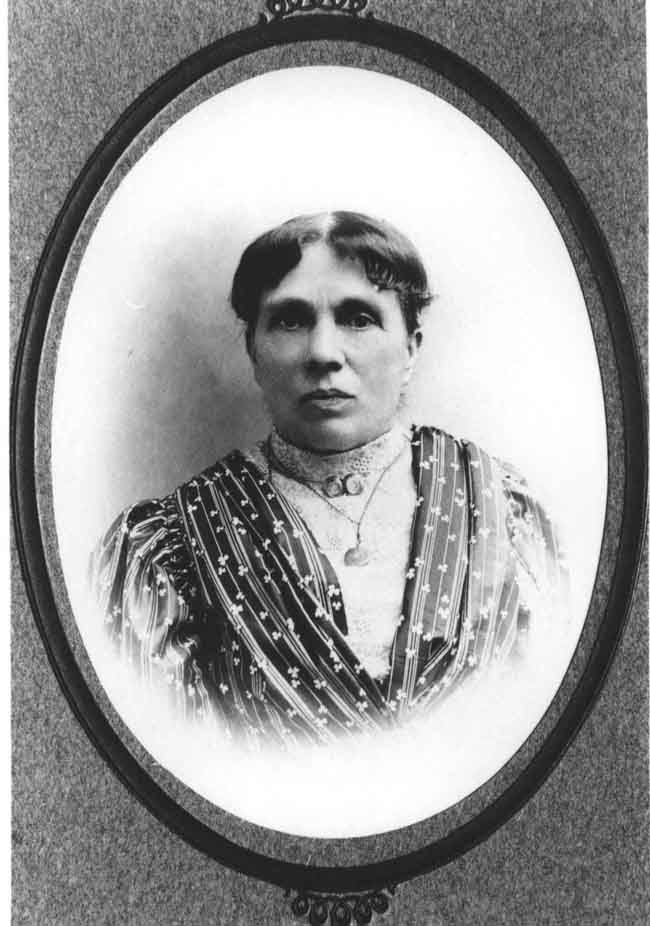 Collins was forty when he likely met nineteen year old Martha Rudd who was working as a servant in an inn where Collins vacationed. He brought her to London where she lived as Mrs. William Dawson and bore Collins two daughters Marian and Harriet and a son, William. (Martha Rudd at left)
The Martha Rudd and her children lived as Mrs. Dawson and the children used the name Dawson. They always lived within walking distance of Collins and Graves and the women knew of each other and the Dawson children were welcome in both homes.
Collins provided for both his families in his will. However, Carrie had married Henry Powell Bartley who served as Collins solicitor for the estate. His extravagant lifestyle decimated the inheritance that Collins had intended to secure his two families. It is notable that Collins, whose novels focus on revealing the uncomfortable realities underneath the familial structures should refrain from any traditional family structure himself.
Sources: Wilkie Collins An Illustrated Guide, Andrew Gasson; Wilkie Collins: Women Property and Propriety, Philip O'Neill; Introduction Oxford World's Classics Edition of The Moonstone and Introduction Penguin Classics Edition of The Moonstone