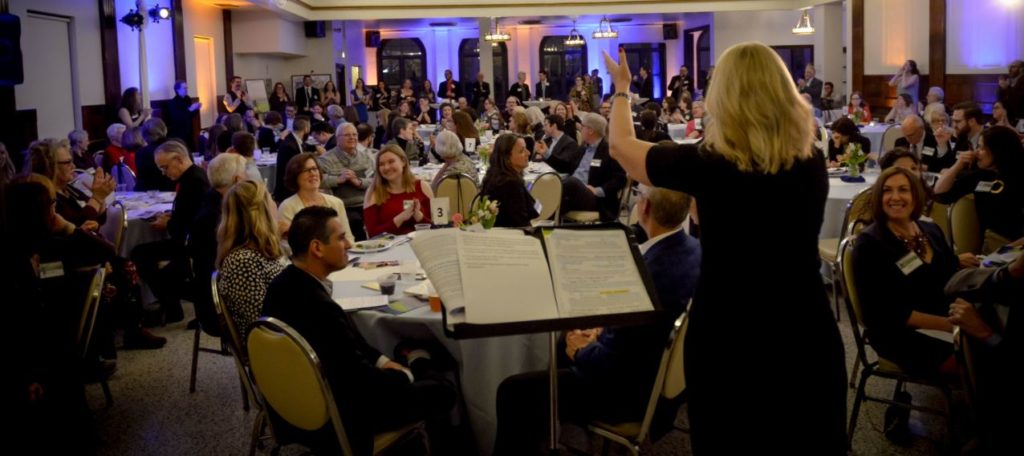 Please join Lifeline Theatre for our 37th Anniversary Benefit!
Purchase Tickets | Raffle Tickets | Sponsorship | Donate
Thursday, April 30, 2020
Venue West
221 N Paulina St, Chicago
6:30p.m. to 10:00p.m.


Raymond R. Snyder Commitment To The Arts Award
Join us in honoring Keryl McCord of Equity Quotient for her incredible impact on the Chicago and national theatre community.

A $2,000 Cash Raffle – You Could Be A Winner
You need not be present to win, so even if you can't join us for our big day,
you can still throw your hat in the ring for big money.
The FOREWORD Cash Raffle!
First Prize: $2,000
Second Prize: $750
Third Prize: $250
Tickets are only one for $10, or three for $20.
You need not attend the gala to win.
Prizes dependent on number of tickets sold. Prizes may vary.

Indulge In a Live Auction Of Treasures and Experiences
Amazing items will be on the block, including one-of-a-kind Lifeline experiences!
BENEFIT CO-CHAIRS
Dorothy Milne & Neil Sondgeroth
HOST COMMITTEE
Mary Bao
Christina Calvit
Tye Clark
Krys Hansen
Ann Kelly
Betsey Manzoni
Jay D. Lenn
Joseph Park

Lifeline Theatre Thanks Our FOREWORD Sponsors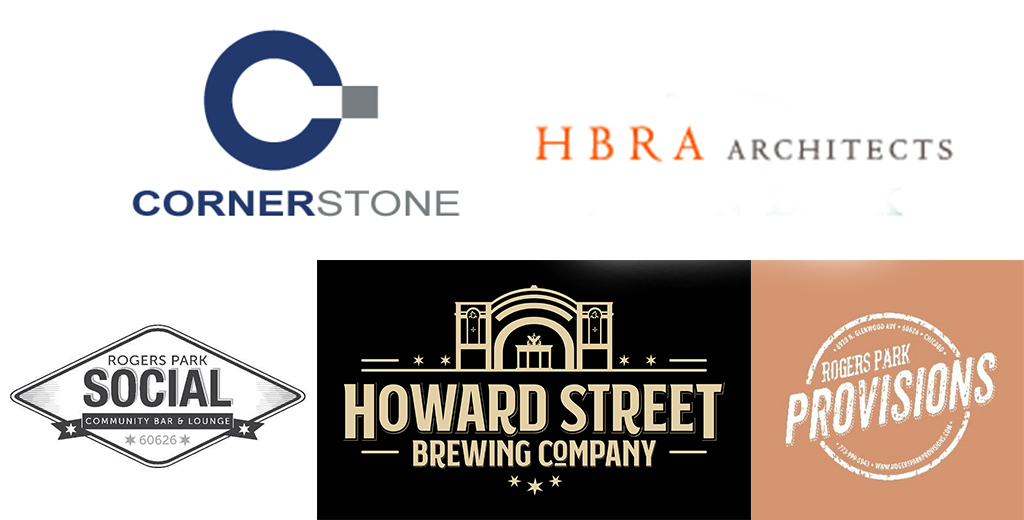 Information about corporate sponsorship is available online, or by contacting Allison Cain at 773-761-4477 x702. Click here to purchase Sponsorship tickets!
Venue West is accessible to wheelchair users and visitors who need to avoid stairs. The FOREWORD event will feature American Sign Language interpretation and open captioning. For any additional accommodations, please contact Accessibility Coordinator Alex Ray at 773-761-4477 x703 or access@lifelinetheatre.com.