Discover new worlds at Lifeline Theatre's Drama Camps! Children explore their imaginations and hone their natural performing abilities while gaining sound theatre training in a fun-filled atmosphere. Our camps not only teach kids how to embody characters and act out stories, but also help them to gain confidence, express themselves more fully, and work patiently and respectfully with each other.
Summer Drama Camps
Our 2017 Summer Camp theme is Unexpected Adventures! Sometimes we go looking for adventure, and sometimes it finds us. This summer, our campers will adapt and perform stories about characters who get caught up in unforeseen escapades.

In our DRAMA KIDS camps, we'll adapt two different books: Pirate Girl, by Cornelia Funke (Session 1), and Sylvester and the Magic Pebble, by William Steig (Session 2).

Our DRAMA STARS campers will reimagine the astonishing world of James and the Giant Peach, by Roald Dahl.

All three programs culminate in a special performance for family and friends on the final day!
Click here for our PARENT INFO & FAQ packet about camp.
Extended care, lunch options, and payment plans are all available. Ask us for more details.
For more information, please contact Education Director Julie Ganey at julie@lifelinetheatre.com or call us at (773) 761-4477.
TO REGISTER, CLICK HERE or call (773) 761-4477.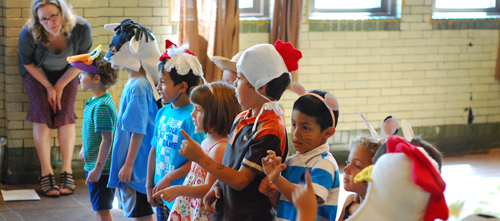 DRAMA KIDS Summer Camp (Ages 5-7)
June 19-23, 2017 (Session 1)
June 26-30, 2017 (Session 2)
9am to 12 noon
$200 per child (per five-day Session), or only $350 for both Sessions
ONLY $160 FOR LIFELINE SUBSCRIBERS ($280 FOR BOTH SESSIONS)!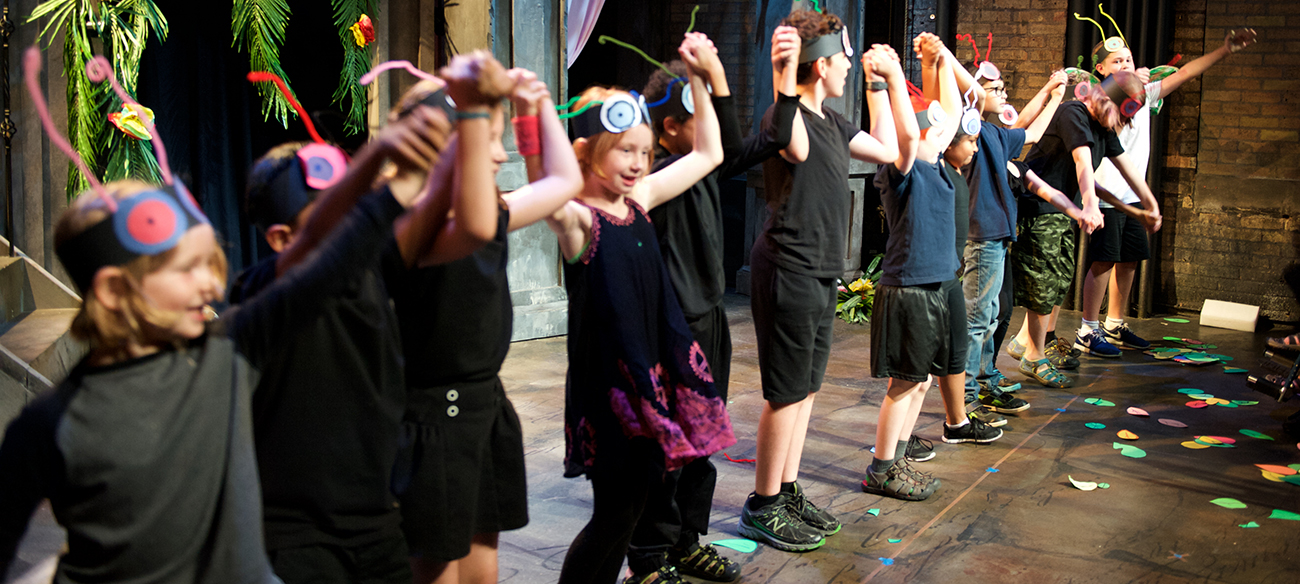 DRAMA STARS Summer Camp (Ages 7-12)
July 10-21, 2017
9am to 3pm (Full Day) or 9am to 12 noon (Half-Day)
$650 (Full Day) or $395 per child
ONLY $520 (Full Day) OR $316 (Half-Day) FOR LIFELINE SUBSCRIBERS!
TO REGISTER, CLICK HERE or call (773) 761-4477.