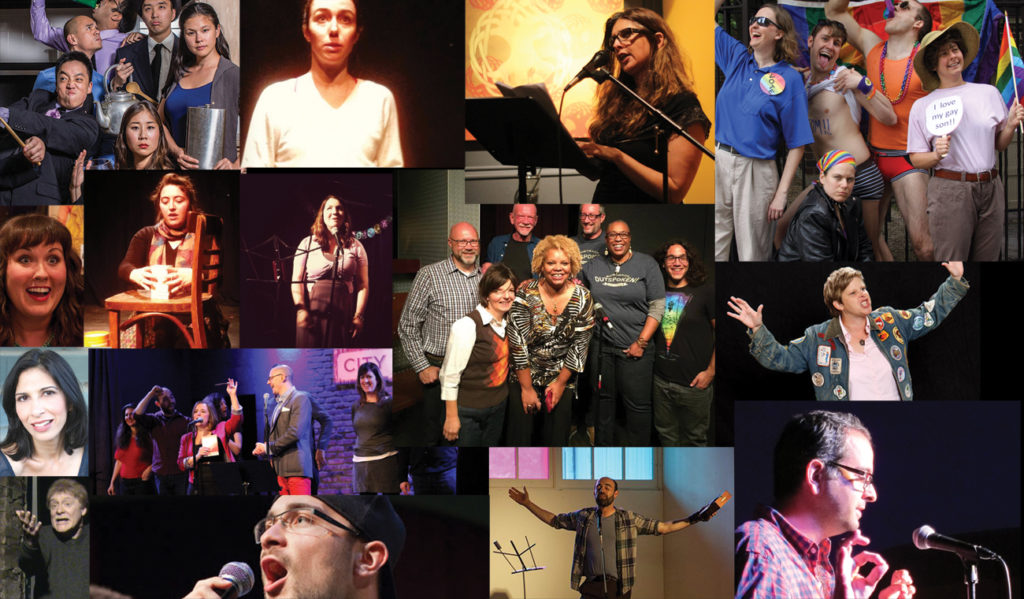 The 2015 solo performance and storytelling festival features the work of:
Plus: solo performances by Rose Abdoo, Stephen Bastien, and Kim Morris; stories by GeNarrations and Five from Rogers Park; and a storytelling panel discussion led by Story Sessions alums.
LOCATIONS
Performances are at Lifeline Theatre and Heartland Studio Theatre (free parking and shuttle available; see Performance Venues below for more details).
TICKETS
Tickets are only $10 for each performance, and Festival Passes are available for only $50, which allow admission to any number of performances.