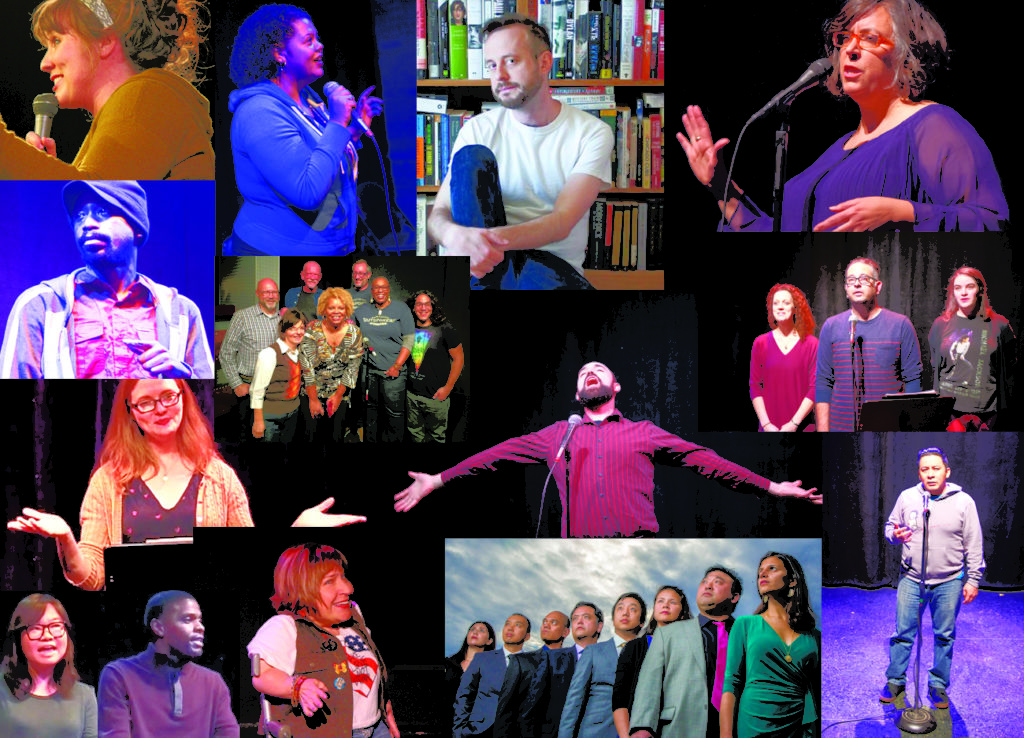 The 20th Anniversary Fillet of Solo Festival features the work of:
Plus: solo performances by Nestor Gomez, Kevin Crispin, and Annalise Raziq.
LOCATIONS
Performances are at Lifeline Theatre and Heartland Studio Theatre. Free parking and shuttle available: see Performance Venues below for more details.
TICKETS
Tickets are $10 for each performance, and Festival Passes are available for only $50, which allow admission to any number of performances. Tickets may be purchased from the Lifeline Theatre box office (773.761.4477) or online.