Hello Podcast lovers,
Chicago's Lifeline Theatre is known for telling Big Stories, Up Close! Lifeline explores, interprets, and reimagines books and other literary works to create stories that move us beyond the margins of our own lives. For 38 years we have transported audiences of all ages across time and space. And then COVID hit, leaving us unable to finish our 2019-20 season. But trying times call for inventive measures. With our partner Sound Concept Media, we present our new podcast, Lifeline On the Air! A new way to bring our one-of-a-kind stories even closer…right into your headphones!

You can listen and Follow/Subscribe to Lifeline On the Air on Apple Podcasts, Spotify, Tune In, and Google Podcasts; and because this is new programming for us with unlimited potential, we'd love to have your support! Additionally, you can go to our Patreon page to show your support at any level to help ensure this programming continues!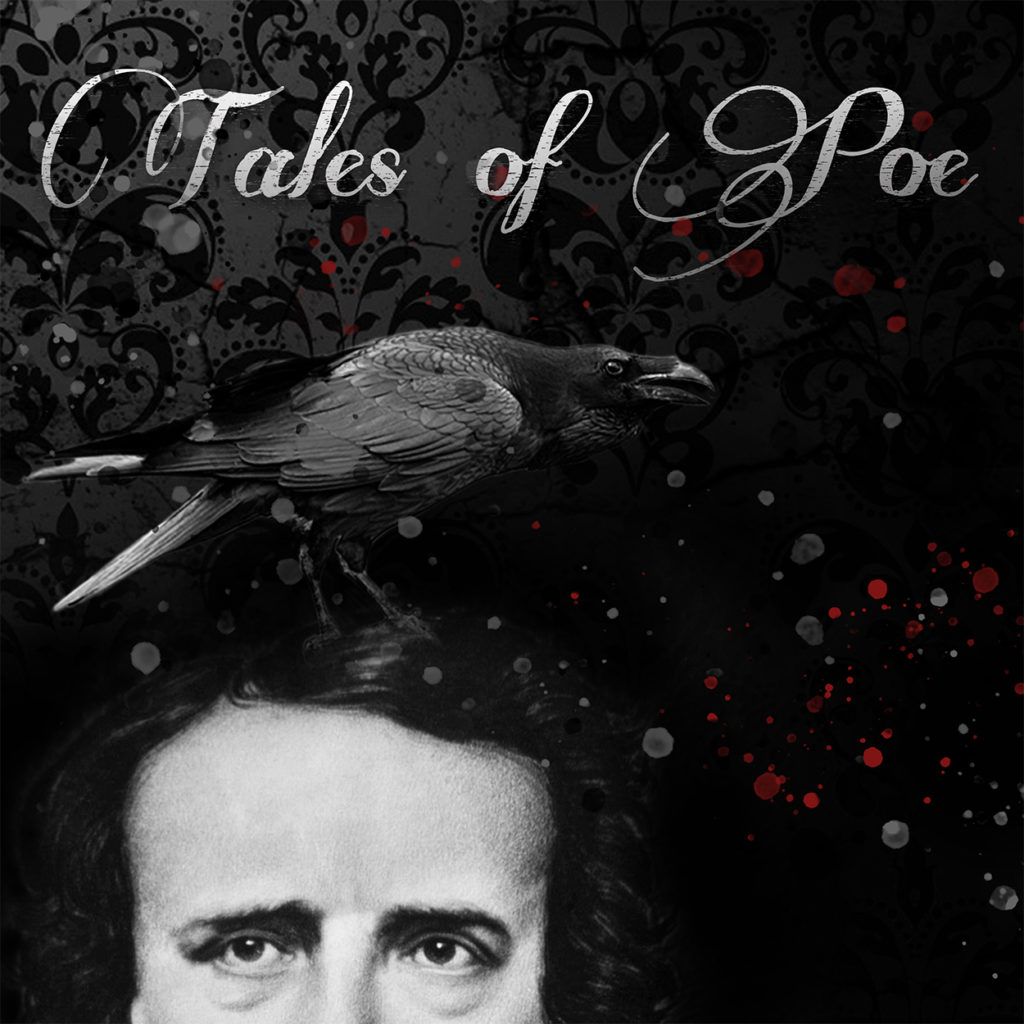 To kick off this new and exciting programming, we've created a series featuring stories and poems by Edgar Allan Poe! This is not our first encounter with Mr. Poe. Lifeline partnered with Glessner House in 2007, a 19th Century national landmark on the Near South Side, every Halloween to tell these tales of madness and melancholy in an intimate setting. But, since we're unable to be together in person, we offer these spine-chilling tales to be enjoyed in your own home…but take it from us, you might want to leave a light on.
Thank you so much for going on this journey with us and we hope you enjoy this delectably macabre ear-candy! Happy Halloween from Lifeline Theatre and Sound Concept Media!